EM Strasbourg Business School

EM Strasbourg Business School

EM Strasbourg Business School

EM Strasbourg Business School

EM Strasbourg Business School

EM Strasbourg Business School
Global redesign of the EM Strasbourg business school website to optimize the conversion paths in a mobile first approach.
THE PREVIOUS VERSION OF THE SITE SUFFERED FROM A HIGH BOUNCE RATE, PARTICULARLY ON MOBILE DEVICES. OUR MISSION WAS TO IMPROVE THE SITE'S OVERALL USER EXPERIENCE, GIVING PRIORITY TO MOBILE USERS. WITH THE STUDIO META DESIGN TEAM, I LEAD THE REDESIGN OF THE EM STRASBOURG WEBSITE. WE RETHOUGHT THE USER PATHS TO FACILITATE ACCESS TO REGISTRATION AND OFFER A SATISFYING USER EXPERIENCE ON ALL BROWSING MEDIA. WE IMPLEMENTED SEVERAL PHASES TO MAKE THIS PROJECT A SUCCES : WORKSHOP AND UX/UI REFLEXIONS, USER TESTING PHASE, WIREFRAMING, UI DESIGN, PROTOTYPING, DIGITAL DESIGN SYSTEM CONCEPTION.
Client
EM Strasbourg Business School
Expertises
#Wireframing & prototyping #UI Design #Art Direction #Digital design systems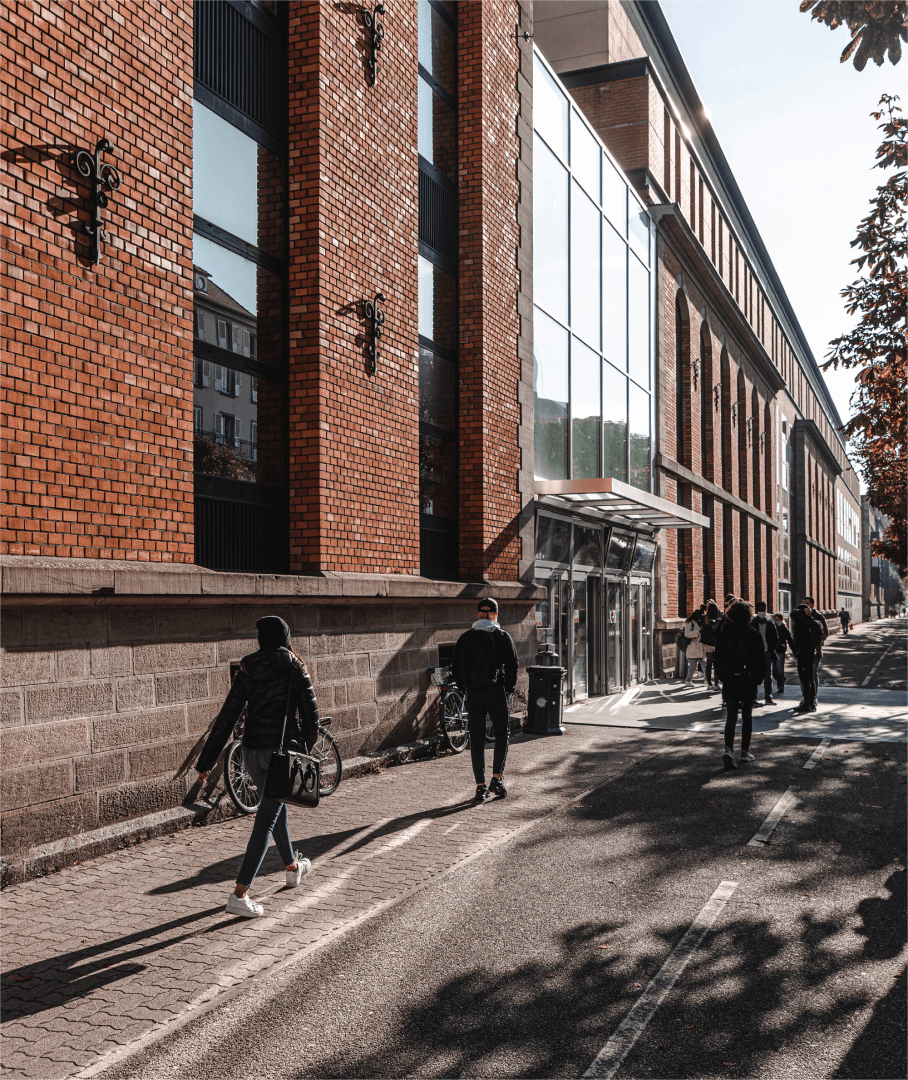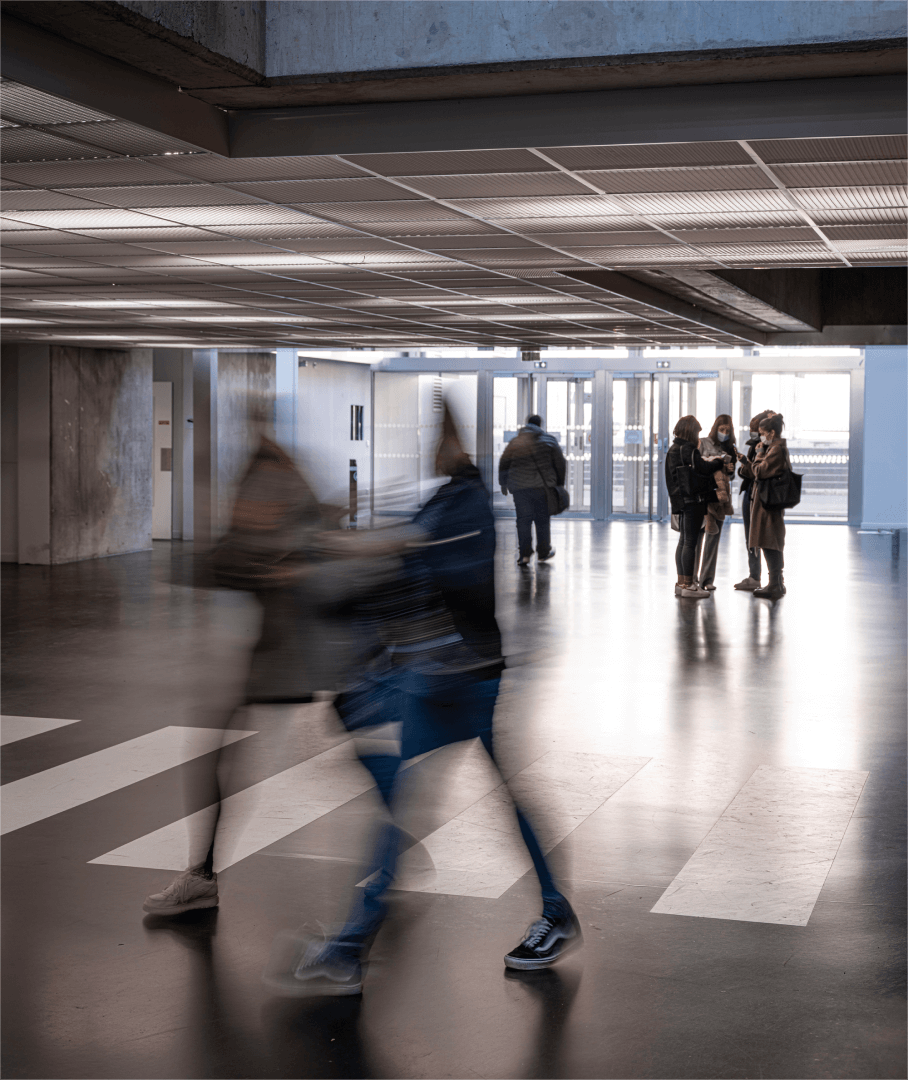 A clearer home page for more intuitive navigation.
GIVEN THE VARIETY OF TARGET USERS AND THE AMOUNT OF CONTENT AVAILABLE ON THE EM STRASBOURG WEBSITE, WE HAVE SEGMENTED THE INFORMATION AVAILABLE BY USER PROFILE. THE CONTENT AND PRESENTATION OF THE HOME PAGE IS ADAPTED TO THE PROFILE SELECTED BY THE USER AT THE START OF NAVIGATION. THEY CAN CHOOSE BETWEEN « STUDENT, PROFESSIONAL, COMPANY, RESEARCHER » AND « PROFESSIONAL ».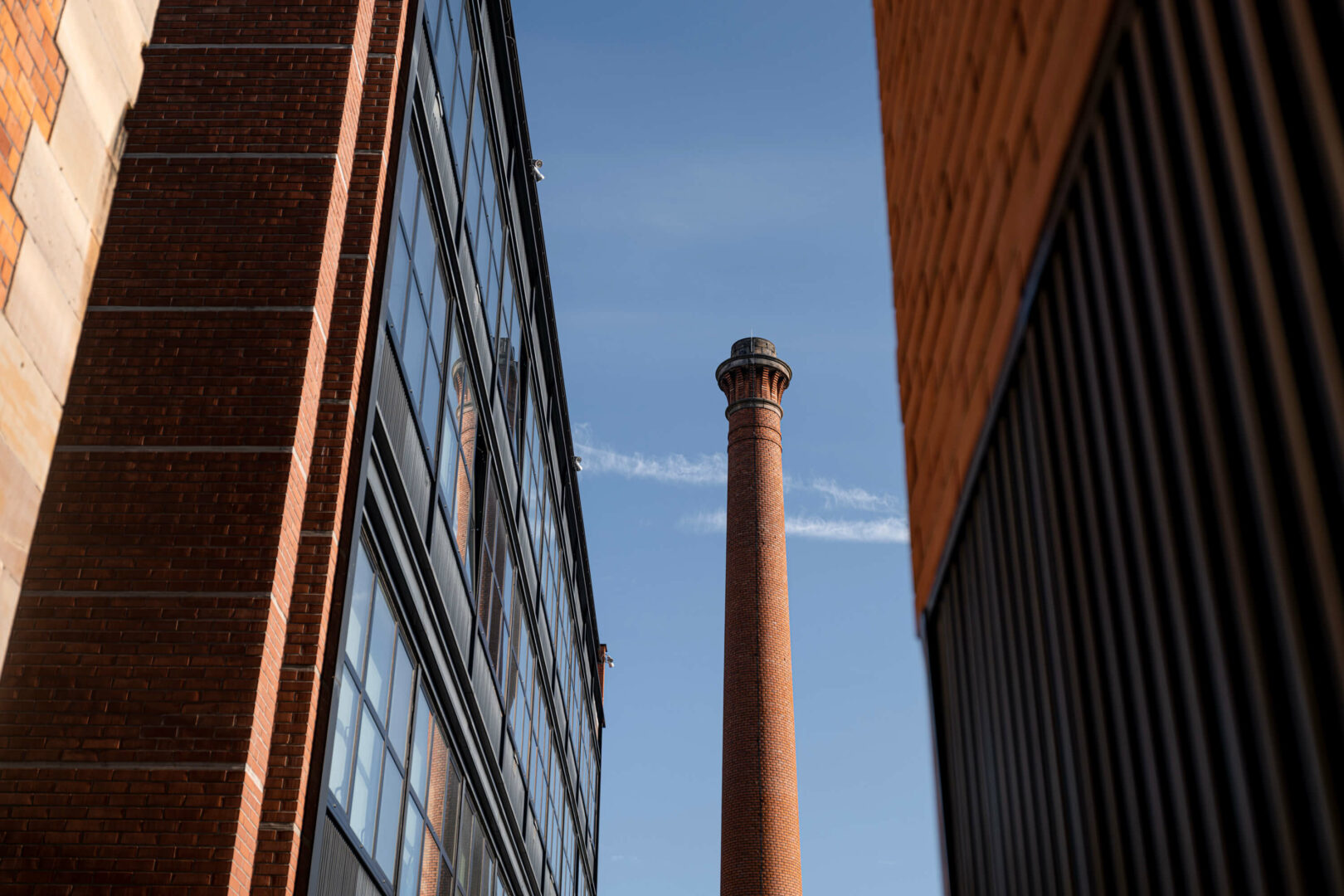 Programs templates adapted to each user profile for a more personalized experience.
GIVEN THE DIVERSITY OF CANDIDATE PROFILES (FOREIGN, FRENCH) AND THE VARIETY OF INFORMATION TO BE PROVIDED ACCORDING TO DIFFERENT CAREER PATHS, WE HAVE CREATED PROGRAM PAGES THAT ADAPT TO THE USER'S PROFILE. WE'VE COMPLETELY REDESIGNED THE ARCHITECTURE OF THE PROGRAM TEMPLATES TO CREATE MULTIPLE READING LEVELS. AT A GLANCE, THE CANDIDATE CAN NOW SEE THE ESSENTIAL INFORMATION ABOUT THE COURSE (DIPLOMA, LANGUAGE, PACE, DURATION, ETC.). BUT THEY CAN ALSO FIND MORE DETAILED INFORMATION VIA A SYSTEM OF TABS STRUCTURING THE CONTENT IN A CLEAR AND READABLE WAY.
A color code adapted to each program.
WE THEN INTRODUCED A COLOR CODE TO IDENTIFY AT A GLANCE THE DIFFERENT PROGRAM FORMATS (BACHELOR'S, MASTER'S, PHD, ETC.). AN EASILY IDENTIFIABLE GRAPHIC SYSTEM THAT CAN BE USED THROUGHOUT THE SITE AND ON ALL COMMUNICATIONS MEDIA.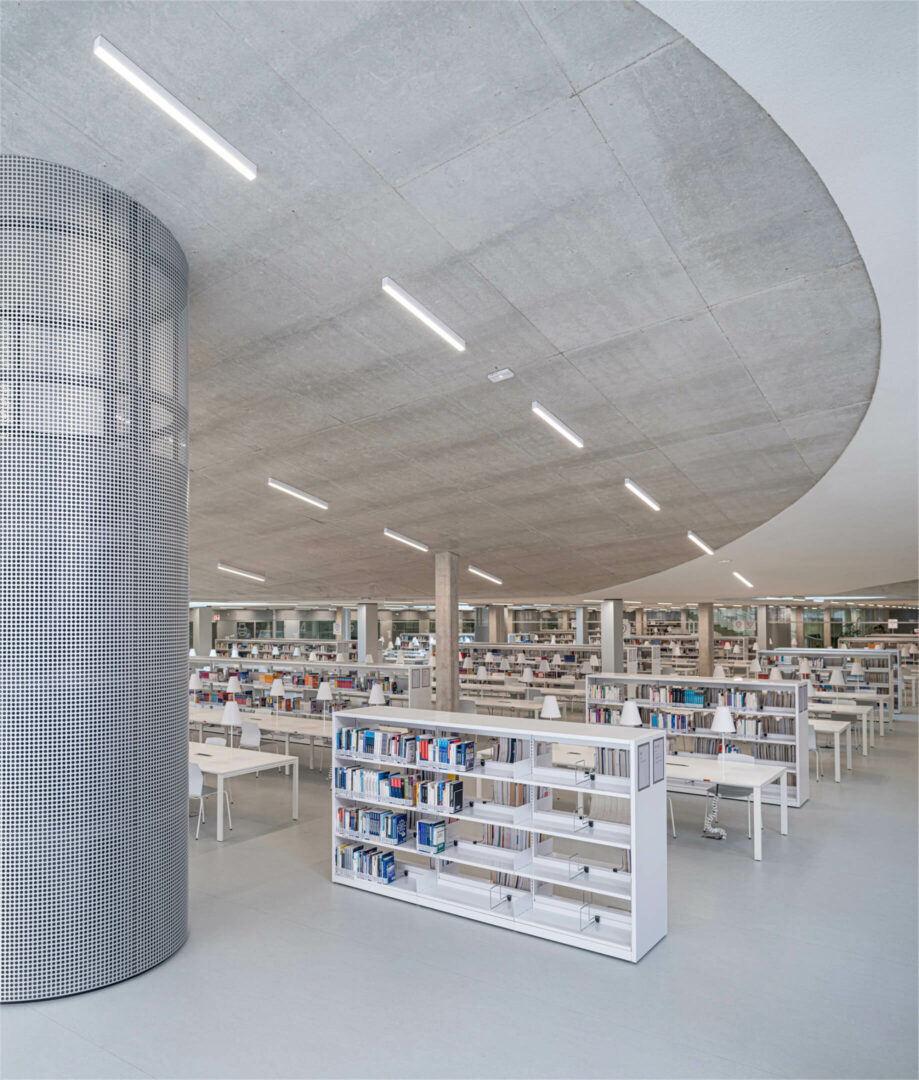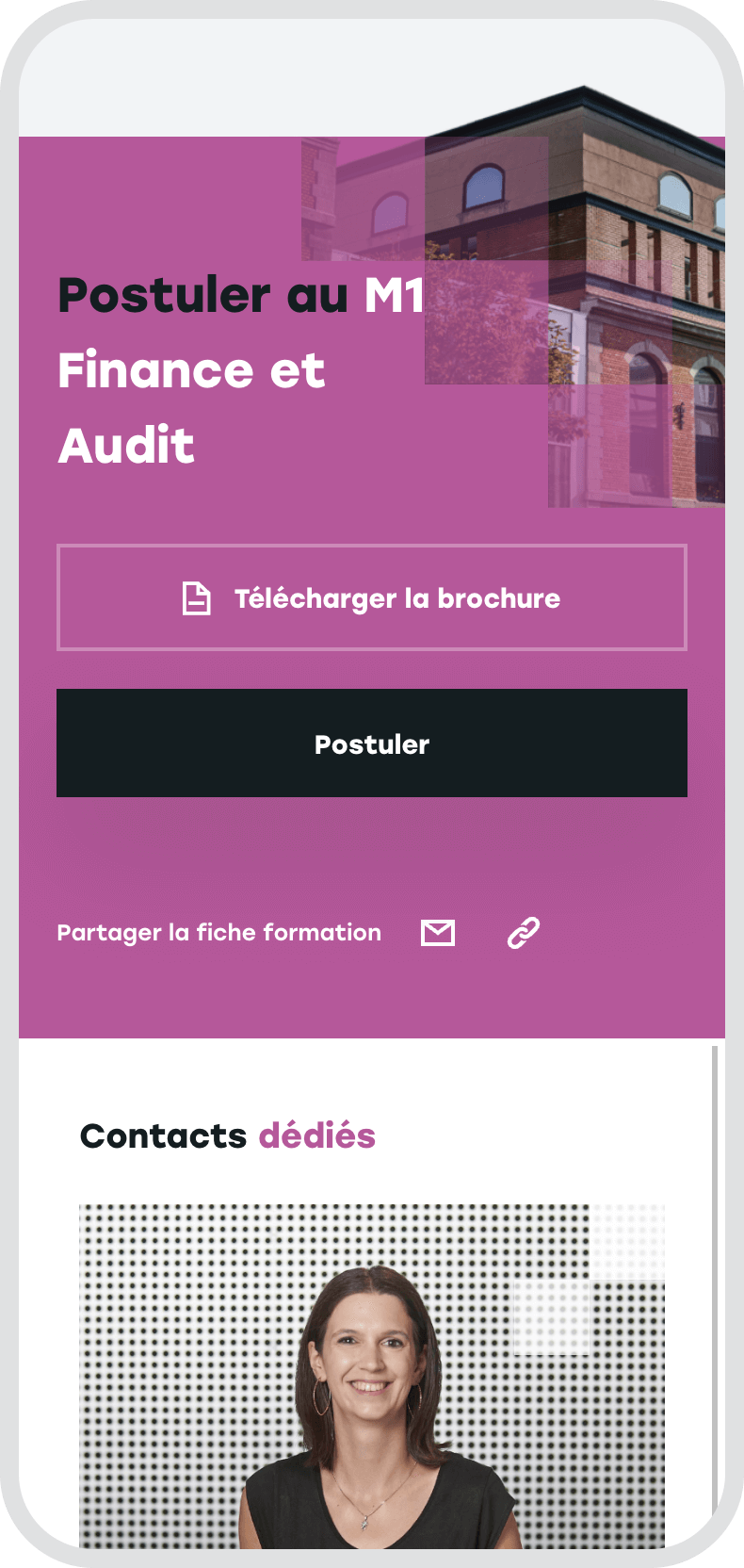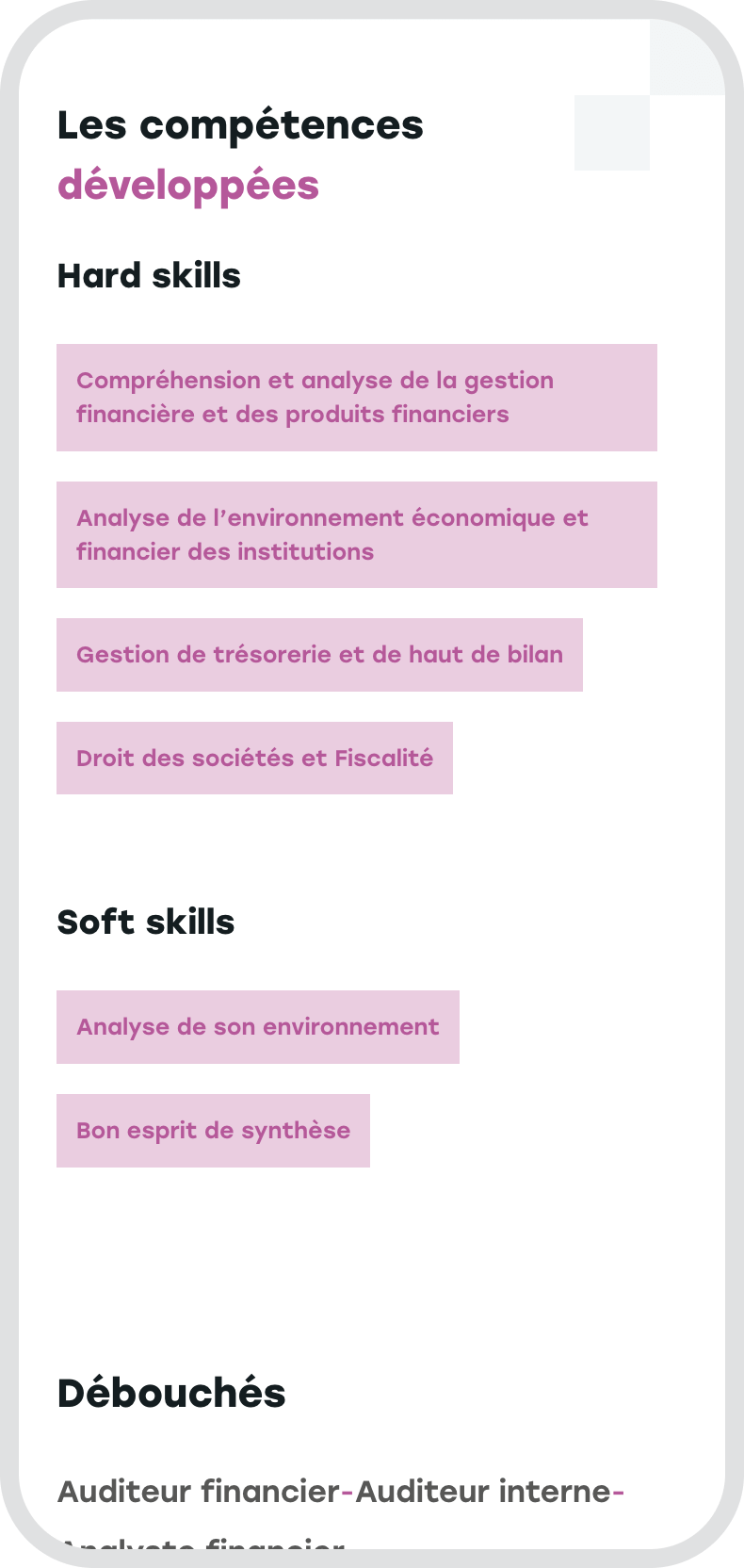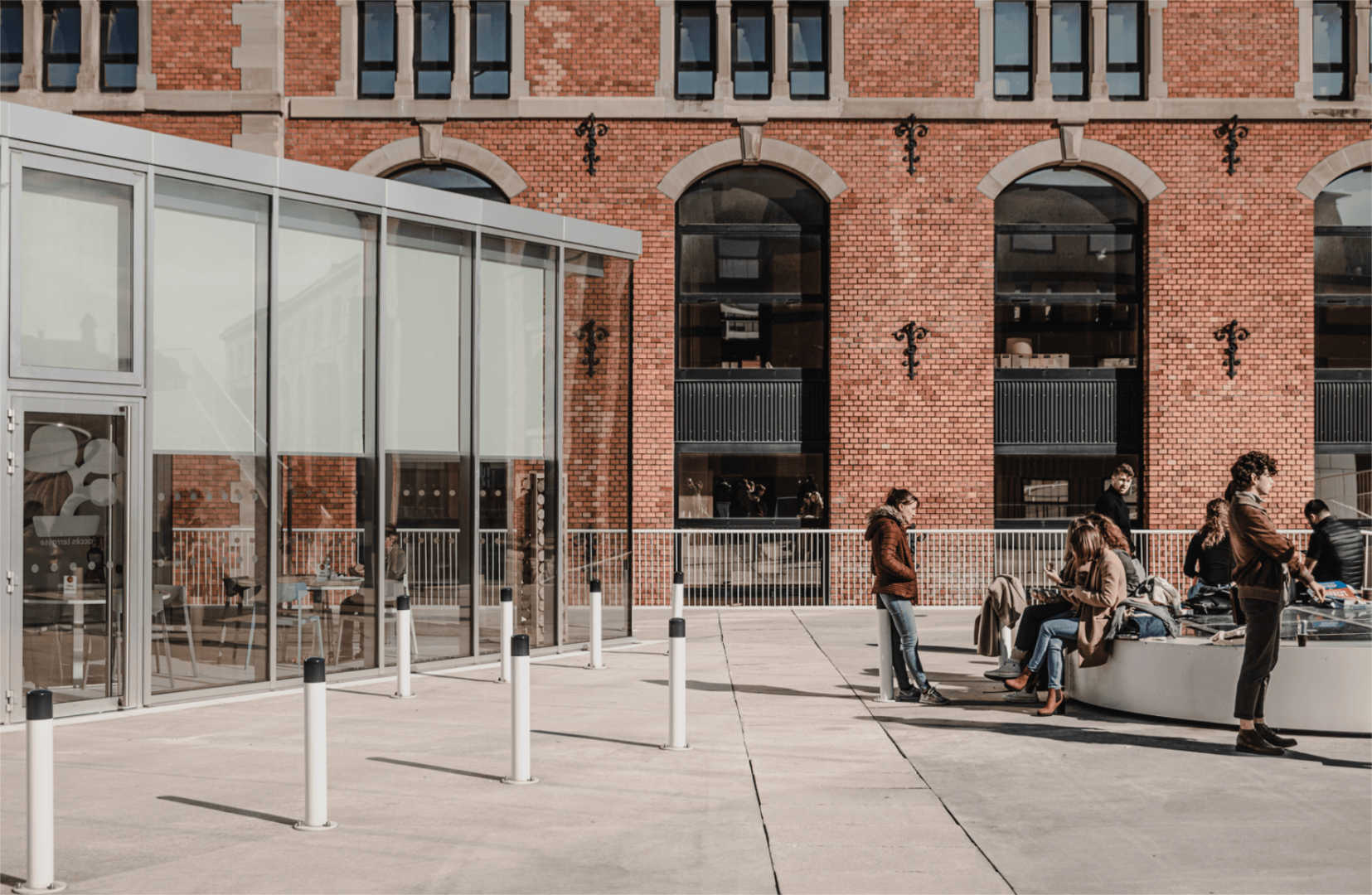 Presenting life in Strasbourg in an immersive template.
FOR THIS PART OF THE WEBSITE, OUR BRIEF WAS TO SEDUCE THE CANDIDATE BY HIGHLIGHTING THE ASSETS OF THE CITY AND THE SCHOOL IN AN ORIGINAL, SEDUCTIVE AND IMMERSIVE LAYOUT. I DESIGNED A PAGE PRESENTING THESE QUALITIES IN AN ANIMATED DESIGN OFFERING PLAYFUL INTERACTIONS TO CAPTURE THE USER'S ATTENTION.
EM Strasbourg Business School has also trusted us with the design of sites and landing pages for other parts of the school.