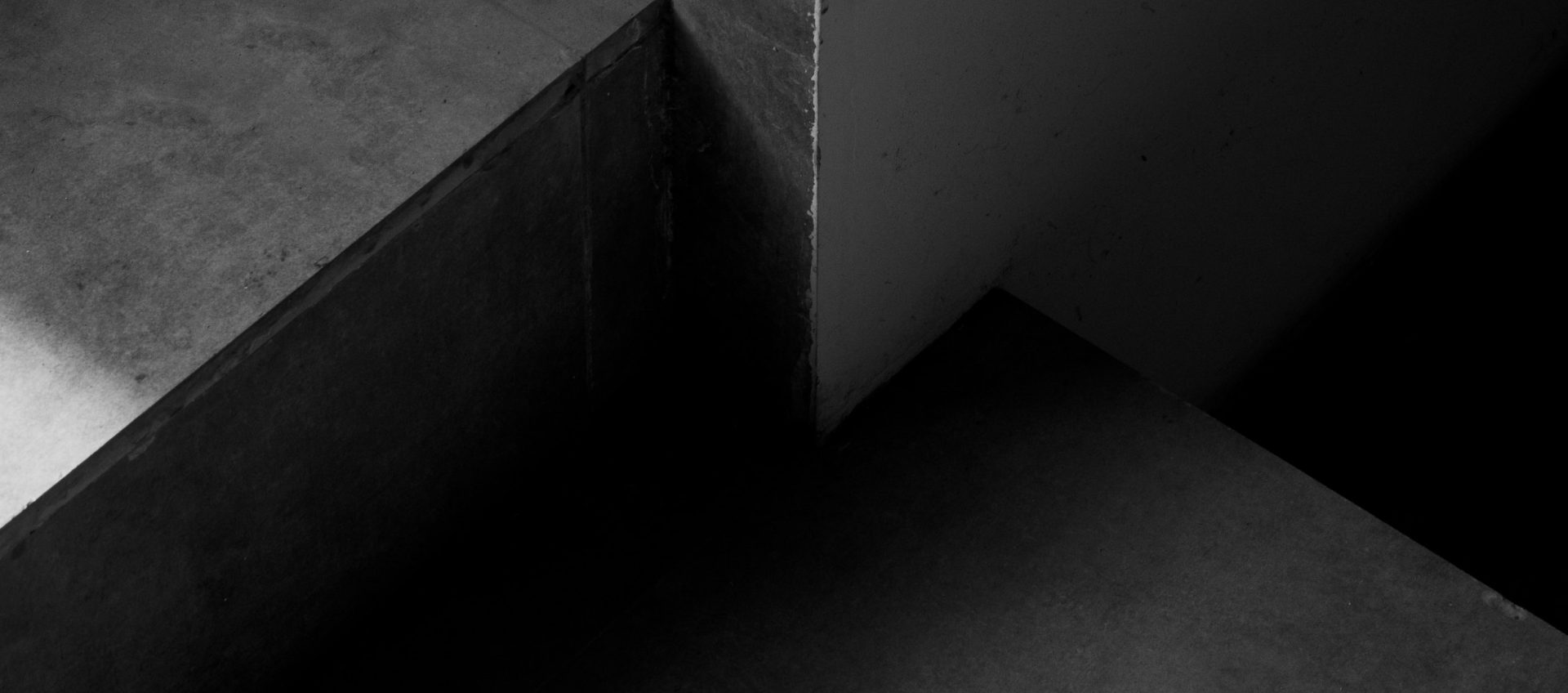 Website Publisher
Lucas Woock Address: 16 rue de Wattwiller, 67100 Strasbourg France
Email: lucas.woock@gmail.com
SIRET: 79772055400014
Director of Publication
Lucas Woock
Website Hosting
OVH — SAS au capital de 10 174 560 €
Address: 2 rue Kellermann – 59100 Roubaix – France
Contact : https://www.ovhcloud.com/fr/contact/
Intellectual Property
Photographs
The photographs used on this website are subject to the copyrights of their respective authors. Credits for the photographs are as follows:
Nis & For – Photohgraphs of the EM Strasbourg Business School buildings
Nouvelle Cuisine – Photographs of the Papillons de Nuit Festival
Marker Productions – Photographs of the GP Explorer

Ghania Iratni – Photographs of Parcel Tiny House
All photographs are used with the permission of their respective authors and are protected by copyright laws.
Website Development
The website lucaswoock.com was developed by Julien Fuchs @ Nouvelle Cuisine . All intellectual property rights related to the website, including the source code, images, graphics, and any other content, belong to Lucas Woock & Julien Fuchs.
Liability
The author of this website strives to provide accurate and up-to-date information but cannot guarantee the accuracy, completeness, or relevance of the information provided. Consequently, the author disclaims any liability for the use or interpretation of the information contained on this website.
Personal Data
This website may collect and process personal data in accordance with applicable regulations. For more information about the collection and processing of your personal data, please refer to our privacy policy.
Cookies
This website may use cookies to enhance your browsing experience. For more information about the use of cookies on this website, please refer to our cookie policy.
Applicable Law
This website is governed by French law. Any dispute relating to the use of this website shall be subject to the exclusive jurisdiction of French courts.